Join the journey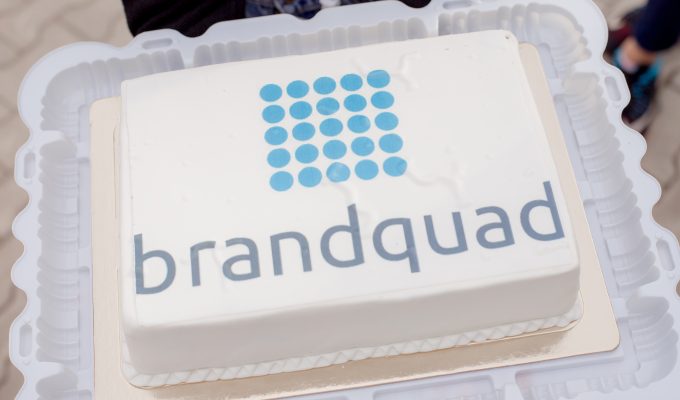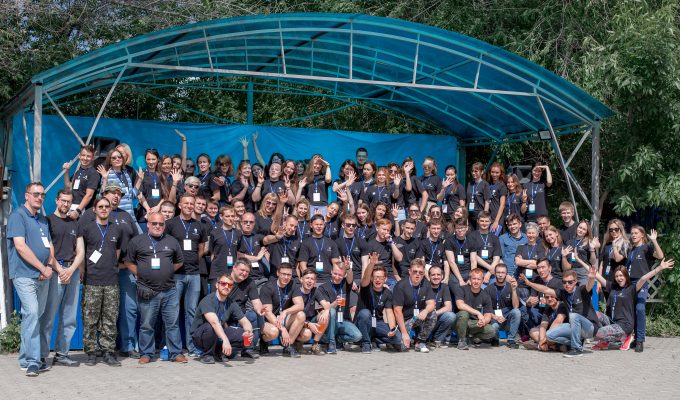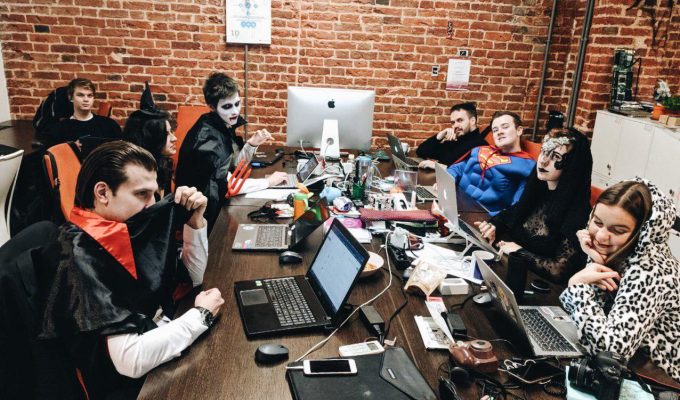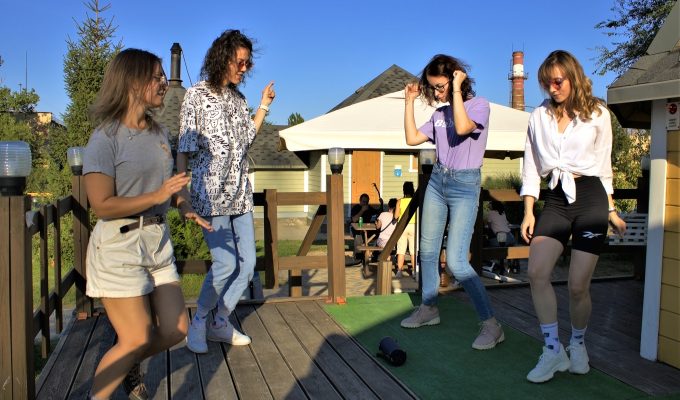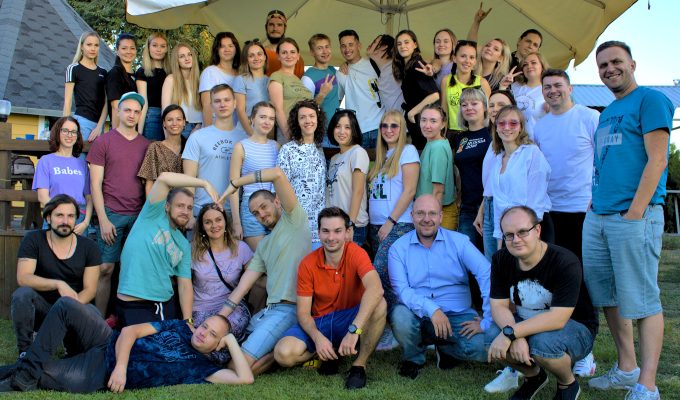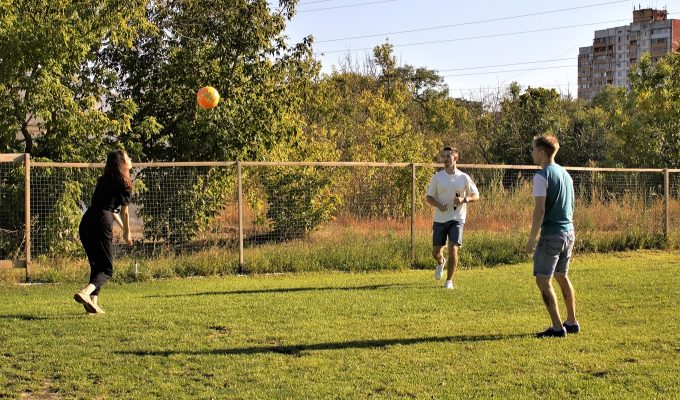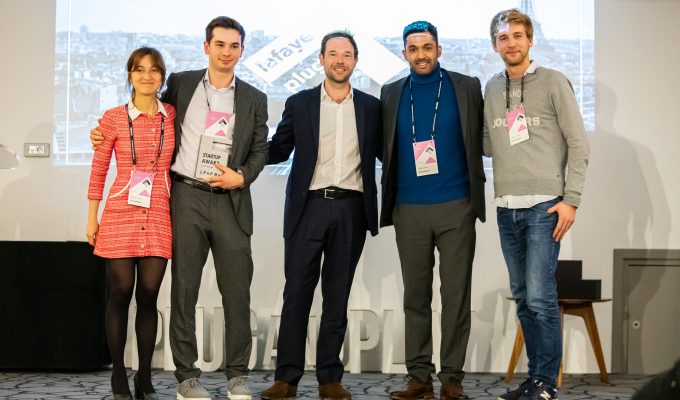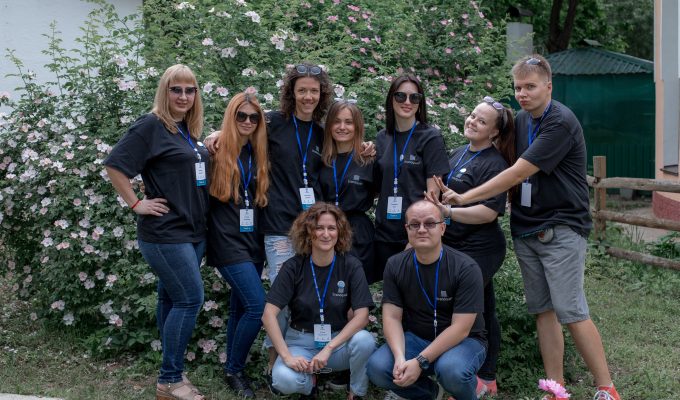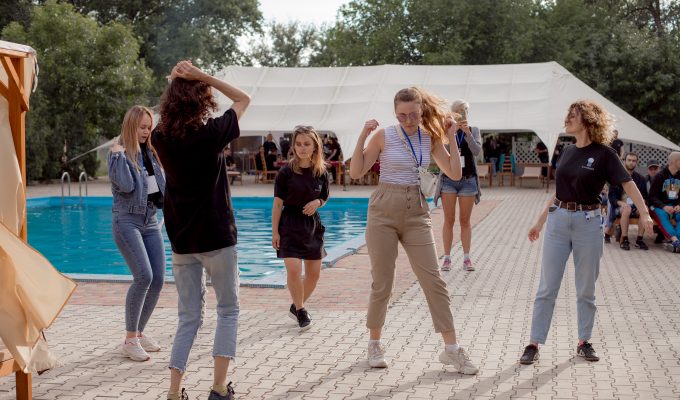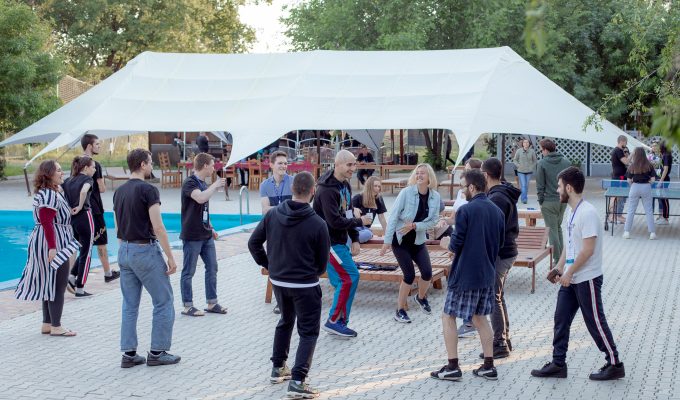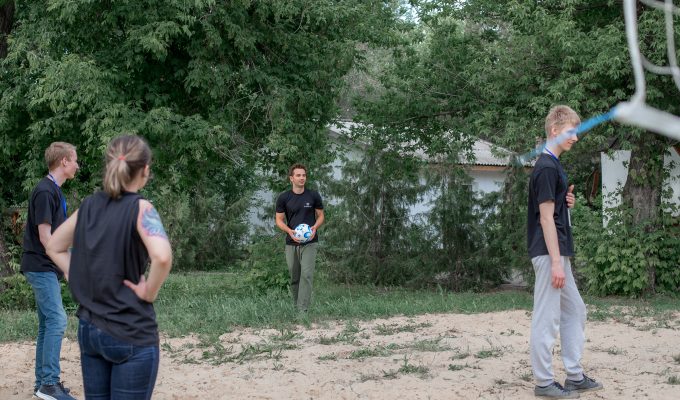 Culture at Brandquad
If you ask around what working at Brandquad is like, you'll usually hear some common themes.
We are interested in the whole person. Our employees have families, hobbies and life outside of work. We provide benefits that are meant to support each individual to find the right work-life balance that works for us, them and their loved ones.
We want everyone moving in the same direction. This means we share information and align our visions, at every level of the organization.
We hire talented individuals and we trust them to deliver and help us grow Brandquad. Everyone is the owner of their work and the impact it has on the business.
We are firmly committed to builiding a diverse and inclusive environment because we believe that different perspectives makes Brandquad a better company.
We want to get to know you