Product Information Management
Your product content centralized and enriched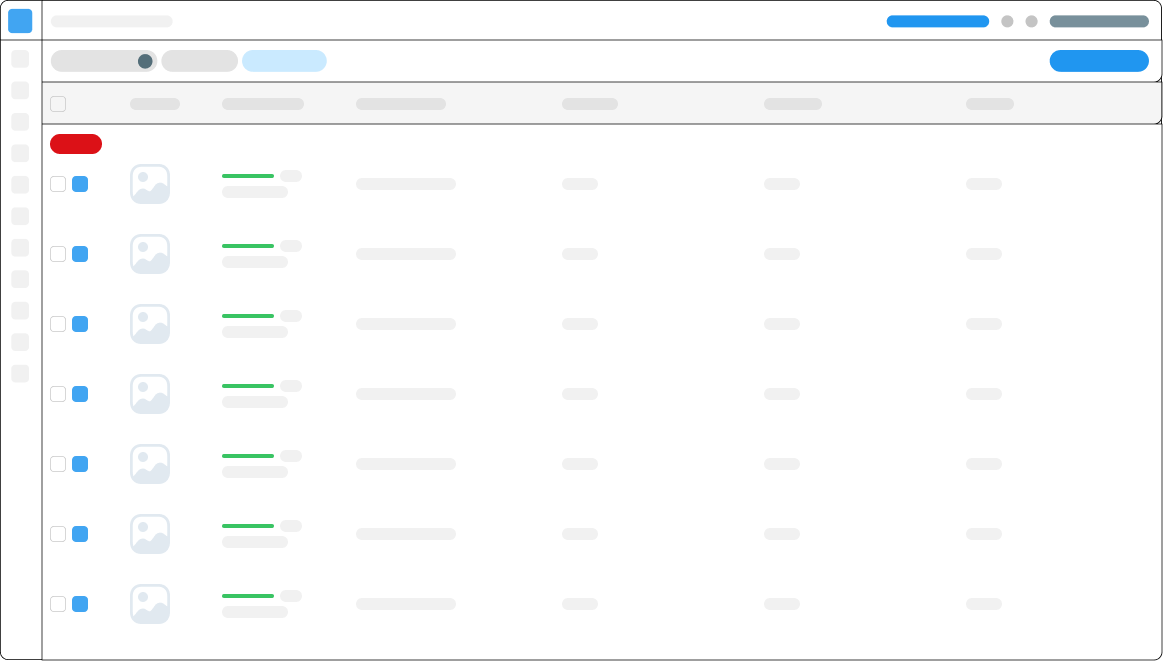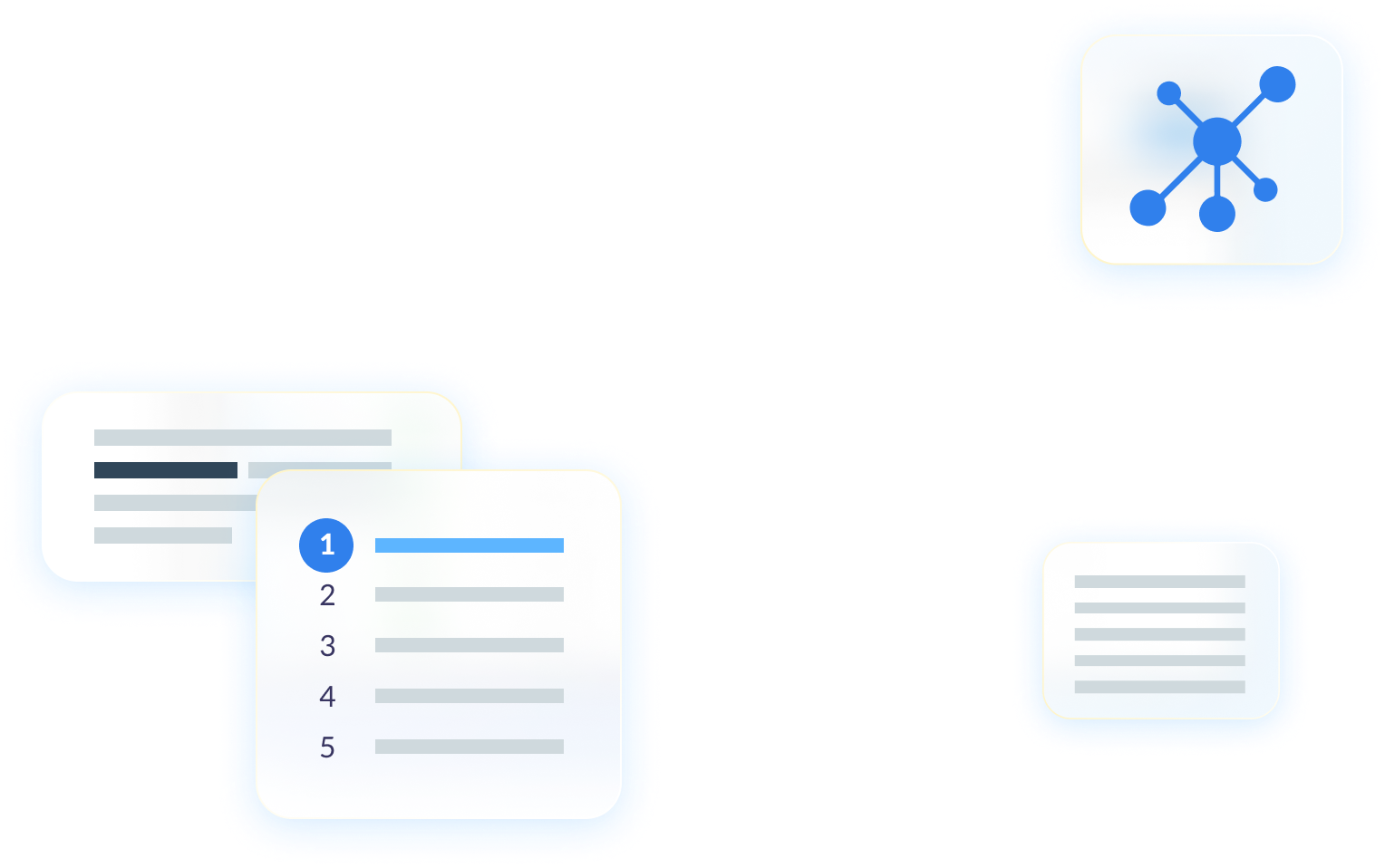 Centralized Catalog
No more searching near and far for that latest excel file.
All your product data collected in one place
Integrate with other enterprise software to stitch together different data sets
Have one global view of all your products in every category
Workflows
Custom workflows ensure that every task is done
Put in place the proper controls by having approvals built into your workflows
Multiple stakeholders know exactly what they need to do
Data Governance
Get rid of tedious and lengthy data audits.
Control data inputs field by field
Guarantee you have the data needed by requiring different attributes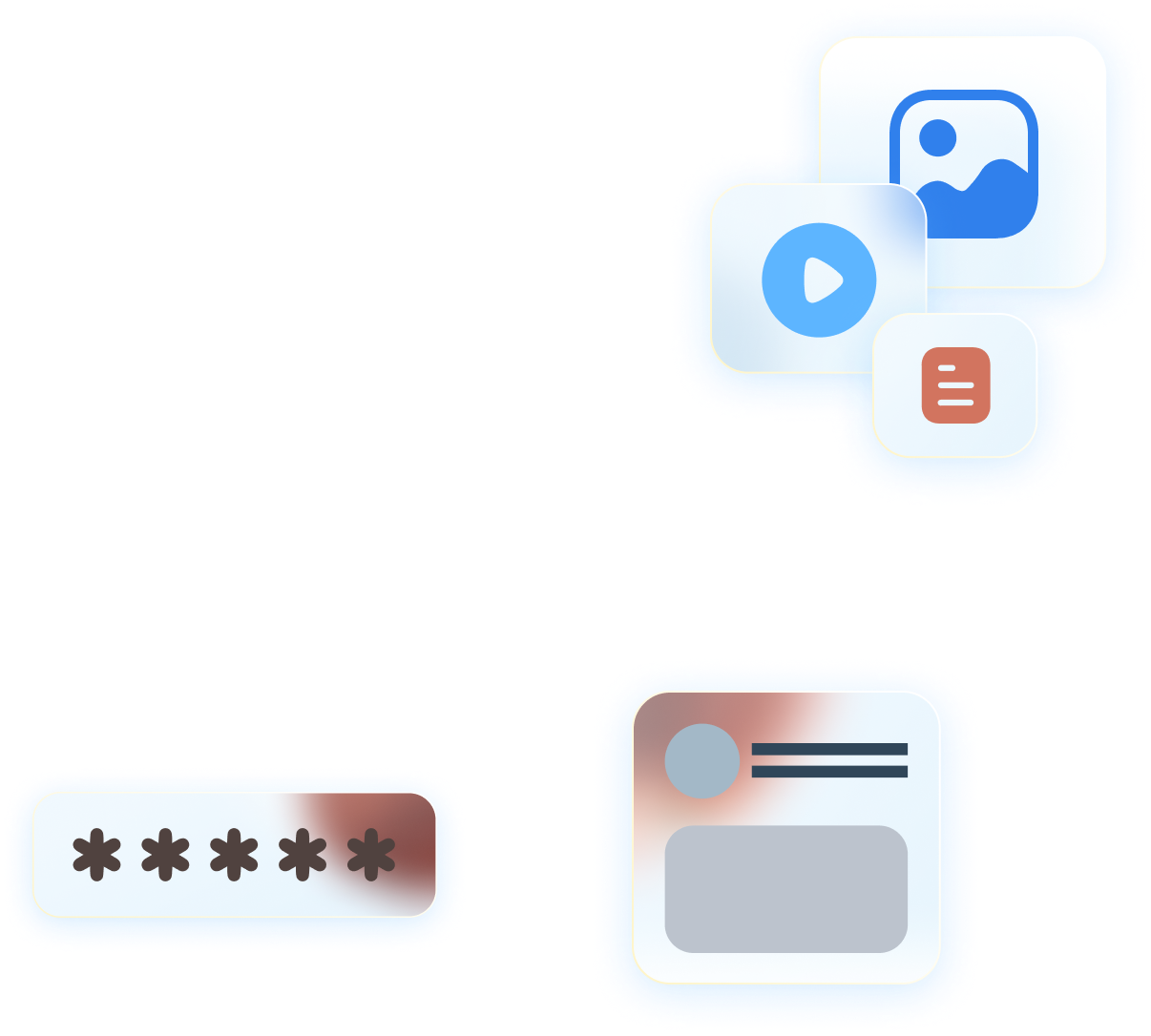 Product Readiness
Quickly see the readiness of each product retailer to retailer with a simple score
Identify which products need to be further optimized to increase shelf readiness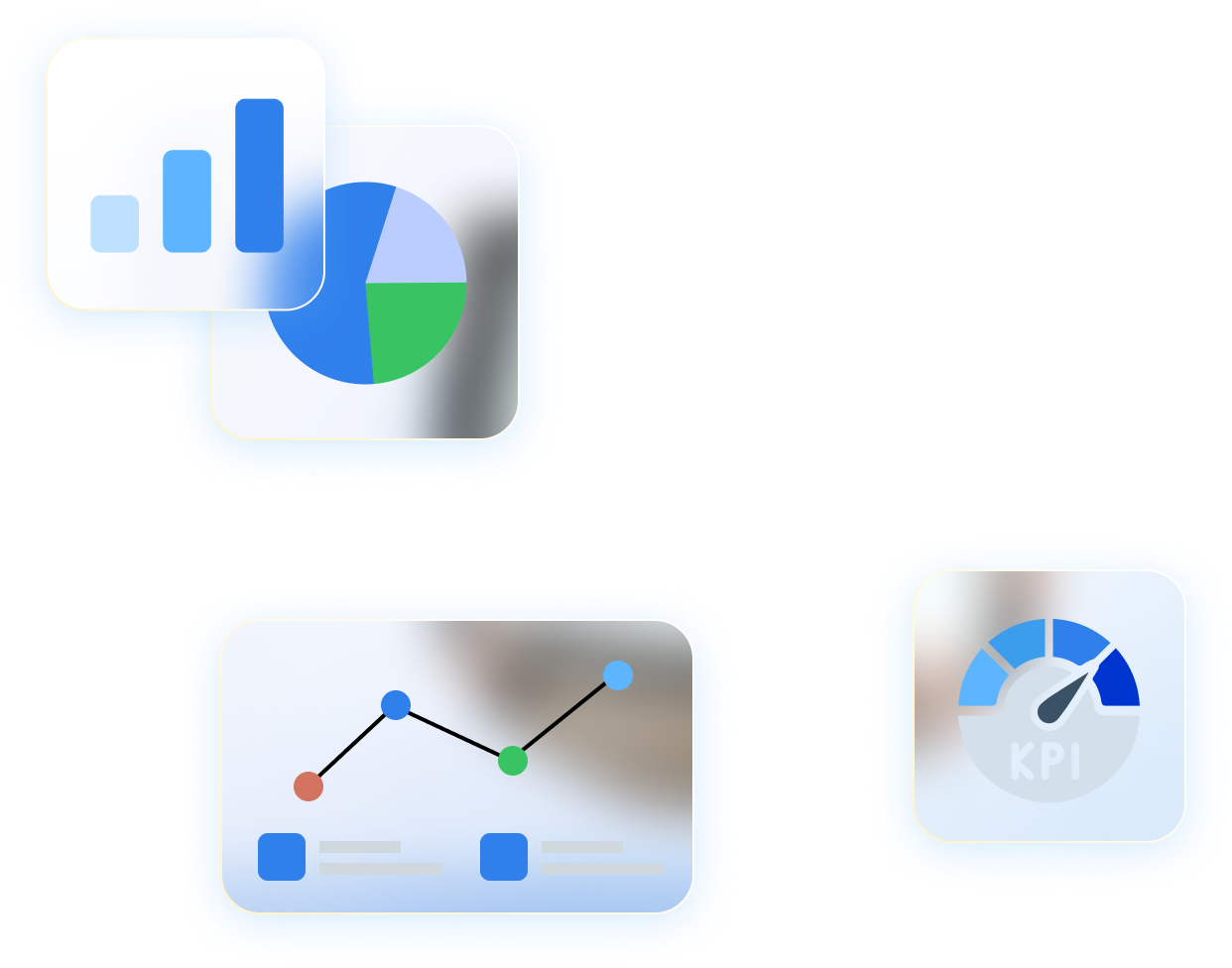 Reporting
Have the data you need when you need it.
Easily manage your team and processes with dashboards and reports
Understand choke points in your go-to-market processes
Measure the KPIs that your business uses