Back to
Blog
Brandquad moves its headquarters to France
February 08, 2022
2 min read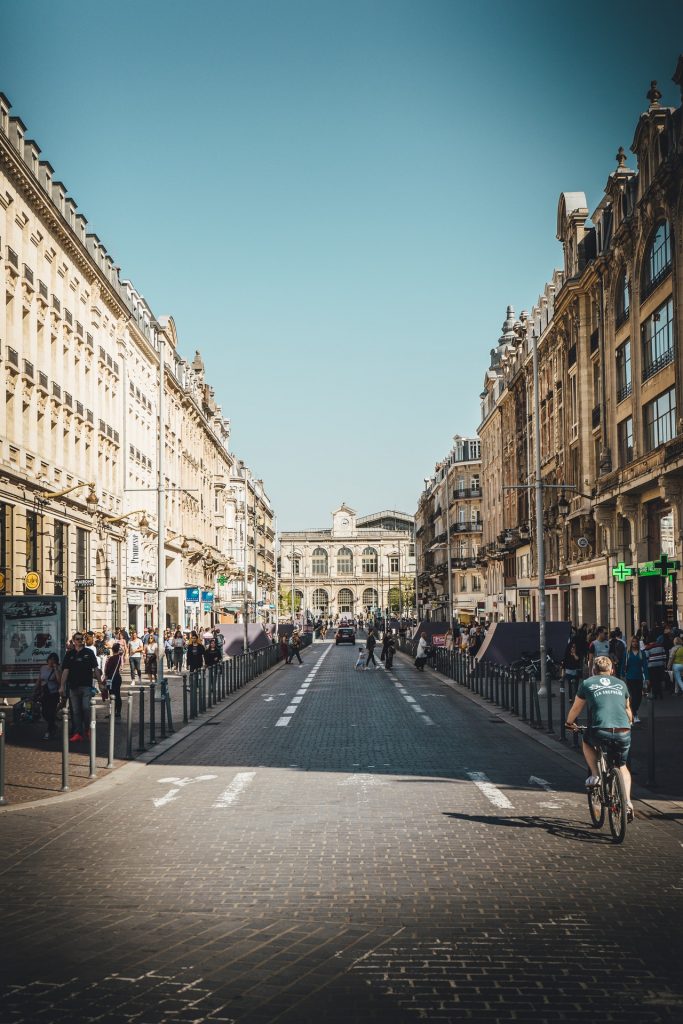 Brandquad, entered the European market opening offices in the French city of Lille and Paris. This is the second overseas startup office; the first one opened in 2018 in Dubai. The company's headquarters will be in Lille showing its dedication to being a global company.
"It's obvious really. Having our headquarters in Lille means we are equidistant from our customers in the major European capitals, London, Brussels, Luxembourg, Cologne, and Amsterdam. Lille is a great place for retail. It also has the technological universities we need for recruitment. We want to set up a research and development center here as well." said Anthony Despres-Ottavi, Director of Development
In December 2019 Brandquad successfully completed the acceleration in Lafayette Plug & Play, becoming the best startup in the retail sector among the startups of the 7th Batch. The company's platform optimizes the product data-handling and accelerates the processes of content distribution and analytics, which can potentially increase sales by 4% per week.
The French market now plays a major role for the company's growth.  Many of the global headquarters for existing Russian clients are based in France. In three years since the company was founded, dozens of FMCG (Fast Moving Consumer Goods) and pharmaceutical companies have become Brandquad's clients. Among them: Estée Lauder, L'Oréal, INOA, Stada, Bayer, Nestle, Hasbro, Grohe, etc. Earlier in 2020, the company attracted private investment of $3.5 million, some of which will be directed to international expansion to provide services to global and European companies around the world.
Brandquad expects to launch several dozen projects with major manufacturing corporations over the next year.
According to Plytix, the global market for product information management automation systems will reach $48 billion by 2026 with an average annual growth of 25%.