Back to
Blog
3 strategic steps to win market share on the digital shelf
February 08, 2022
3 min read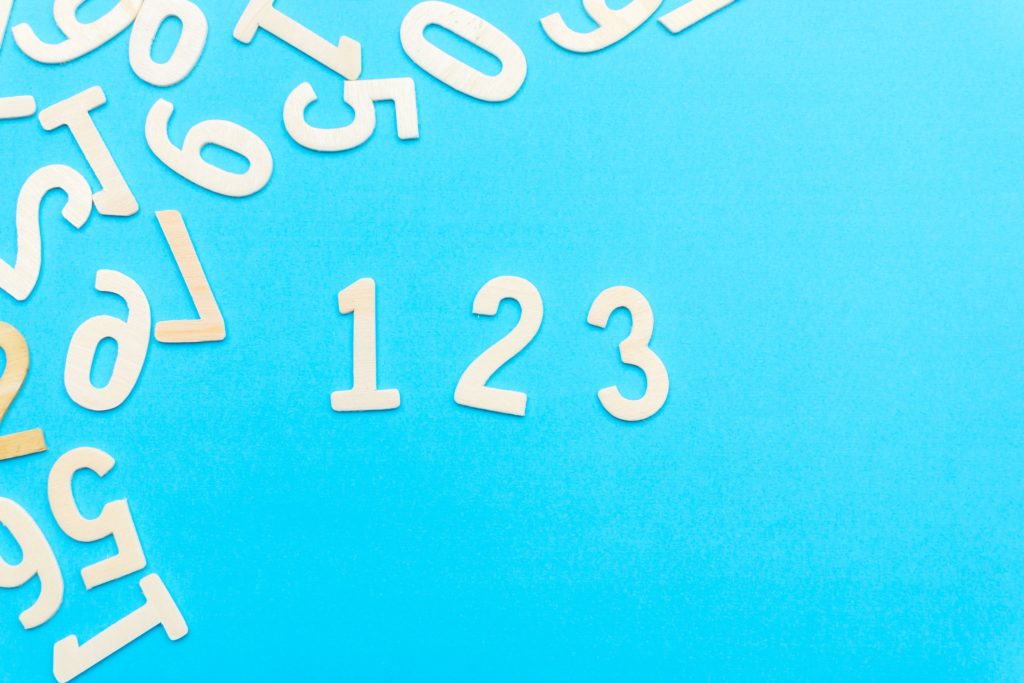 There is no doubt that with the rise of e-commerce, it has become harder for businesses to stand out. With so many products jockeying for space online, differentiating yourself from the rest on a digital shelf has become a challenge. While price point and brand recognition play a role in winning market share, it's no longer enough. Customers expect more and want to see high-quality, accurate information about a product before making a purchase.
So how do you increase e-commerce sales growth? We'll look at 3 strategic steps your brand can take to win market share on the digital shelf.
1. Understand the customer journey
The most important thing that your brand can do is to become familiar with the buying journey for your customers. From discovering your product all the way through the final purchase, there are many different touchpoints they will encounter. When you know how customers find you and what they see, you can then start focusing on how you can improve their experience in every channel.
2. Get the right technology stack in place, streamlining operations
Once you are familiar with the various digital customer journeys your buyers experience, your teams will get to work collecting product data, creating new data points, etc. Depending on the number of SKUs you manage, the different markets you operate in, and the breadth of your retailer network, this can be an overwhelming or even impossible task without the right processes and tools in place.
Modern tools and systems have come a long way in improving product information management (PIM). Investing in PIM system can help businesses collect and modify product content, protect their brand, ensure content quality, and make it possible to syndicate to retailers – all in one place. In addition, PIM system ensures that all your information is centralized and helps make your content optimization process more organized. You can have workflows to ensure nothing is missed when getting a product to market and you can have all stakeholders working from one platform.
A PIM will drastically decrease your workload, increase your efficiencies, and ultimately boost the performance of your digital retail.
3. Continually monitor and optimize
The digital retail environment is dynamic and ever-changing. It is important to continually track the performance of your products in every channel. Monitoring your competitors is also valuable as their actions can influence what is happening in a category or retailer. Again, depending on the complexity of your catalog and distribution, this task can be cumbersome. There are digital shelf analytics tools that can automate the data collection and provide valuable insights. These insights can come from any product in any online channel. Leveraging this data gives you the information you need to enrich your product data even more effectively. A digital shelf analytics tool will help you close the product content lifecycle.
To learn more about what how you can start winning the digital shelf, get a demo of Brandquad's Product Experience Management platform. One platform with all the modules that you need.