Back to
Blog
An introduction to Product Information Management (PIM)
January 08, 2022
3 min read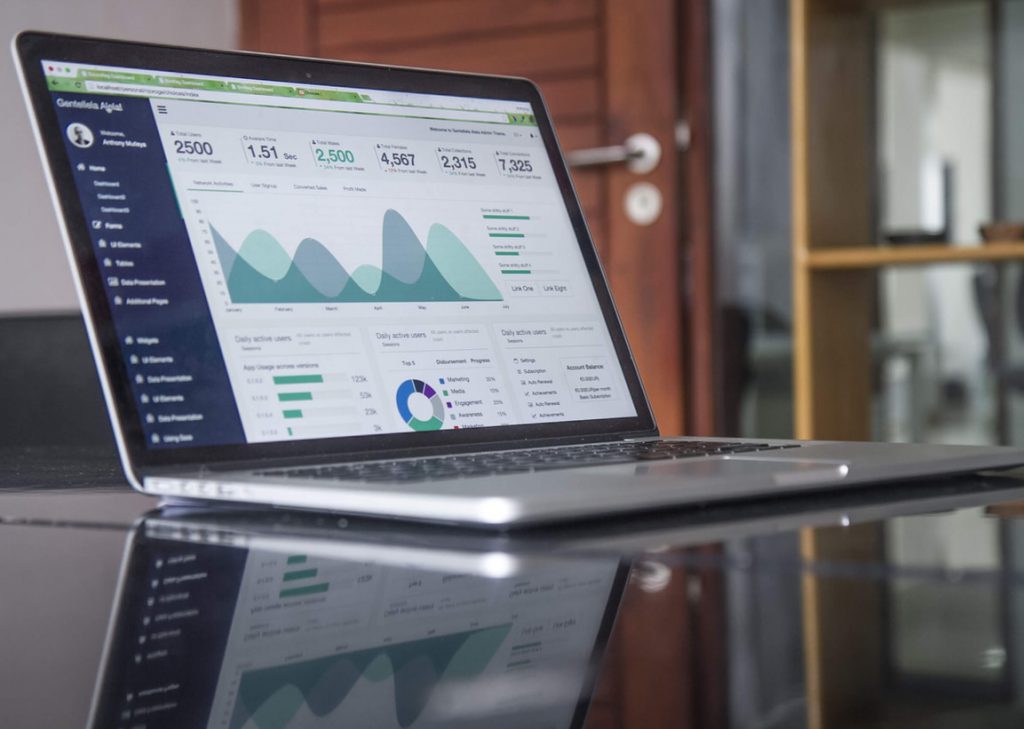 Product information management is a core activity for any business that manufacturers and sells their products. The complexity of managing product data exponentially grows as a business grows. Managing different product data while also balancing retailer partner needs can make it complicated to streamline product information management unless the right system is in place.
What is Product Information Management?
Product Information Management is a software solution that enables companies to manage large product data sets with complex attributes. Coupled with distribution capabilities called product data syndication, it ensures that all product content reaches relevant channels and retailers quickly and efficiently.
One of the hallmarks of a good product information management system is streamlining product content into a central location. As a result, all product information is stored in one place, with all the attributes, photos, and other data points needed by retailers.
With the right PIM solution, teams can create, collect, enrich, and distribute product content from one interface. Retailers, channels, websites – everyone receives the same information, ensuring no miscommunication or outdated product information is shared. Everyone is always provided with a full description with up-to-date content, correct product attributes, photos, and stock information.
Why is PIM important?
Without product information management, there is a risk that products won't be aligned across all channels. That causes inconvenience for retailers, channels, and product teams and can lead to a lot of manual labor to ensure everyone has the correct information at the right time.
With more and more companies expanding product selection and offering thousands of SKUs, managing all that product information is increasingly challenging. And with so many channels out there with differing requirements, a PIM is now a necessity for companies looking to stay competitive in the market.
How does a PIM system improve eCommerce performance?
The main reason why PIM systems are so important for eCommerce is that they can optimize a company's internal environment. Through automation, businesses can reduce time spent on manual tasks such as listing products and collecting content and focus on other tasks.
A PIM system also reduces the risk of mistakes, ensuring that product teams are operating at maximum efficiency. Research shows that the optimization can lead to products reaching markets half a year earlier than the average, and conversion rates increase by up to 50%.
How to tell if a PIM solution is the right fit for your company?
If you're not sure whether a PIM solution is right for you, here are some of the types of companies that benefit the most from this type of system. If you identify with even one of these, it is worth looking into a PIM system:
your market and sell products on a few different channels, either digital, offline, or both.
your sales channels cover several markets with different languages.
you want to expand your business and reach new markets, or channels.
you promote complex products with detailed descriptions, metadata, etc.
you want to import data from retailers, enrich it, and distribute it in the most effective and fast way.
At the end of the day, a product information management system is a necessary tool for modern companies looking to gain a competitive edge. It allows teams to free up time from menial tasks and focus on more strategic aims while bolstering revenue channels. In addition, the right PIM software can help reduce operating costs and time to market while improving sales, efficiency of work, and the product content lifecycle process.