Back to
Blog
What is digital asset management and what is a DAM?
October 27, 2022
3 min read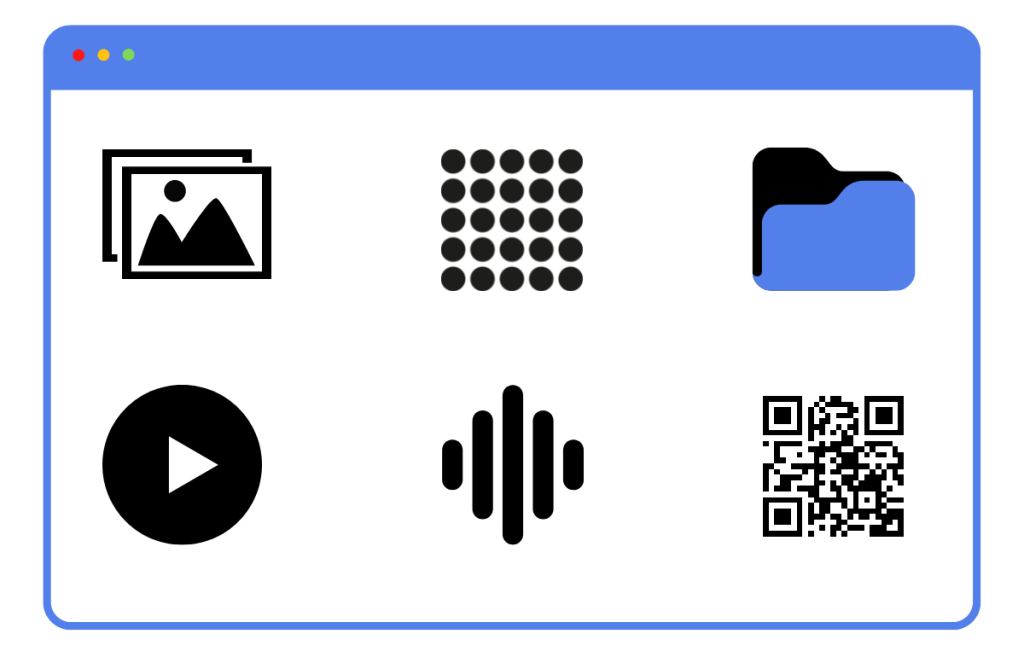 What is digital asset management? Why it is important for your company?

If you haven't heard about Digital Asset Management or a DAM then you might be missing out on an opportunity to bring more efficiency to your company. A Digital Asset Management platform can make your company eliminate headaches around digital assets.  Today, DAM solutions are easily available and diverse, so there is a solution that exists for you.
What is a digital asset?
Whether you know it or not, you've dealt with or interacted with digital assets.  A digital asset is essentially anything that exists in a digital form and has some sort of specific usage right attached to it. This means that any photos, videos, documents, etc. that are intended for a specific purpose is a digital asset. Think about all the different virtual assets you encounter every single day.
What is Digital Asset Management and a DAM?
Digital Asset Management is self-explanatory and is about managing the digital assets at your company.  This means managing the files themselves, access to them, and their use.  With the birth of digital, digital assets quickly grew and managing them became very difficult for companies. A software solution was developed called a DAM.  A DAM solution that allows to keep your digital assets safe and secure while being able to control those assets easily.
Internal Shared Drive VS Digital Asset Management
Many companies will have a shared drive where they keep all their digital assets.  The problem is that these drives are often crowded, bulky, and totally disorganized.  Sometimes they can only be accessed when you are on-site at the office.  DAMs have taken place of traditional internal servers or other outdated services.

DAMs provide users with an easy opportunity to find and share any necessary files (photos & videos) in and from one central place. This kind of centralized asset management provides you with an opportunity to give your partners access to assets or groups of assets in your DAM system.  A good DAM also allows you to set rights and permissions to specific assets based on time or usage, letting you know when an asset permissions are going to expire or whether it can be used in print or online or in specific regions.  You are able to have full control over your digital assets with a cloud-based DAM.
To sum up
A cloud-based digital asset management solution will provide great returns by saving you time and money. Whether your company has ten or tens of thousands of employees, digital asset management will be able to keep all of you organized when it comes to your digital assets.
The Brandquad team have created an easy-to-use and feature-rich DAM system, so reach out to one of our experts to learn more or click here to book a demo.