Back to
Resources
De'Longhi optimizes their workflows with PIM
February 08, 2022
1 min read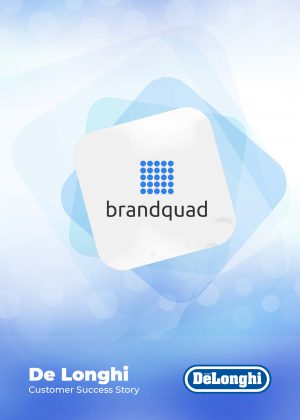 Implementing Brandquad's PXM means that De'Longhi can now list products 4x faster than before.
Client: De'Longhi
Industry: Home Appliances
Request Download
About this case
De'Longhi was struggling to manage their product information lifecycle. They had inefficient workflows and fragmented databases spread across multiple teams. Frustrated by the lost time and costly inefficiencies, they turned to Brandquad as their PIM provider. Centralized data and established workflows has completely transformed their business.