Back to
Resources
Stada successfully prepares for the digital marketplace
March 14, 2022
1 min read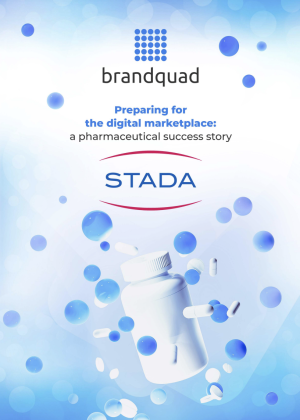 This pet food brand started using digital shelf analytics and saw results in 4 months.
Client: Stada Arzneimittel
Industry: Pharmaceuticals
Request Download
About this success story
The pharmaceutical company Stada has a complex array of products and relied on our solutions to help them launch into the digital marketplace. With legal changes coming to a key geographical market, Stada needed to ensure they were ready for the oncoming flood of online consumers who would soon be able to buy medications online.